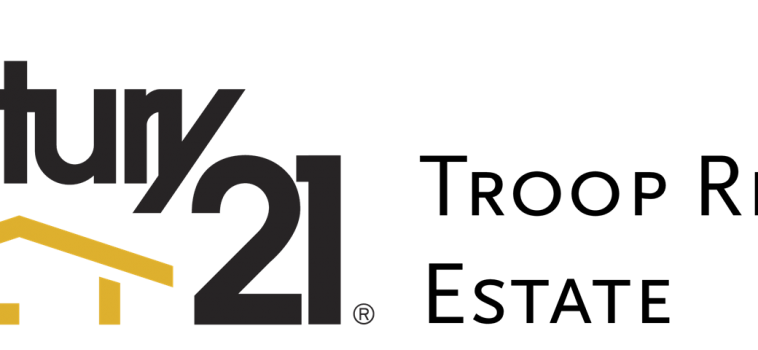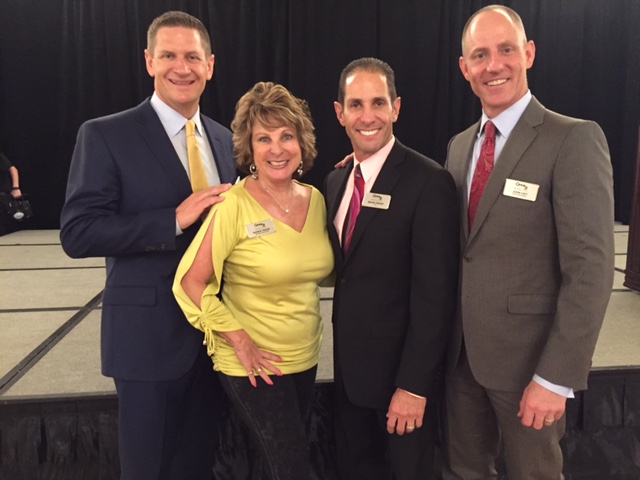 Announced on 4/20/16
George Morris and John Ciet from C21 Everest Realty in Utah are the new partners with Troop Real Estate. The new merger was blessed by CEO, Rick Davidson, when he spoke to over 400 attendees at a company meeting at the Four Seasons in Westlake on 4/20/16.
So excited for the "Great Leap"Forward for Century 21 Troop Real Estate!